Our services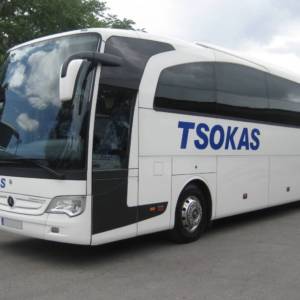 With an experience that spans over 6 decades and a fleet of 68 privately-owned vehicles of various sizes, we have the needed expertise and capacity to cover any transportation requirements you may have within Greece.
Every collaboration includes:
Insurance for all passengers
Timely technical support
Our repeated clients praise our reliability, our solution-focused mentality, our flexibility, the excellent communication skills of our staff and drivers, and our professionality.
We invite you to check for yourselves. You will not be disappointed!